Ramy from Decor Guru has shared her delicious vegetarian Califlower Pakora (Fry) recipe. Why not try cook these yourselves? It's super easy! See recipe below.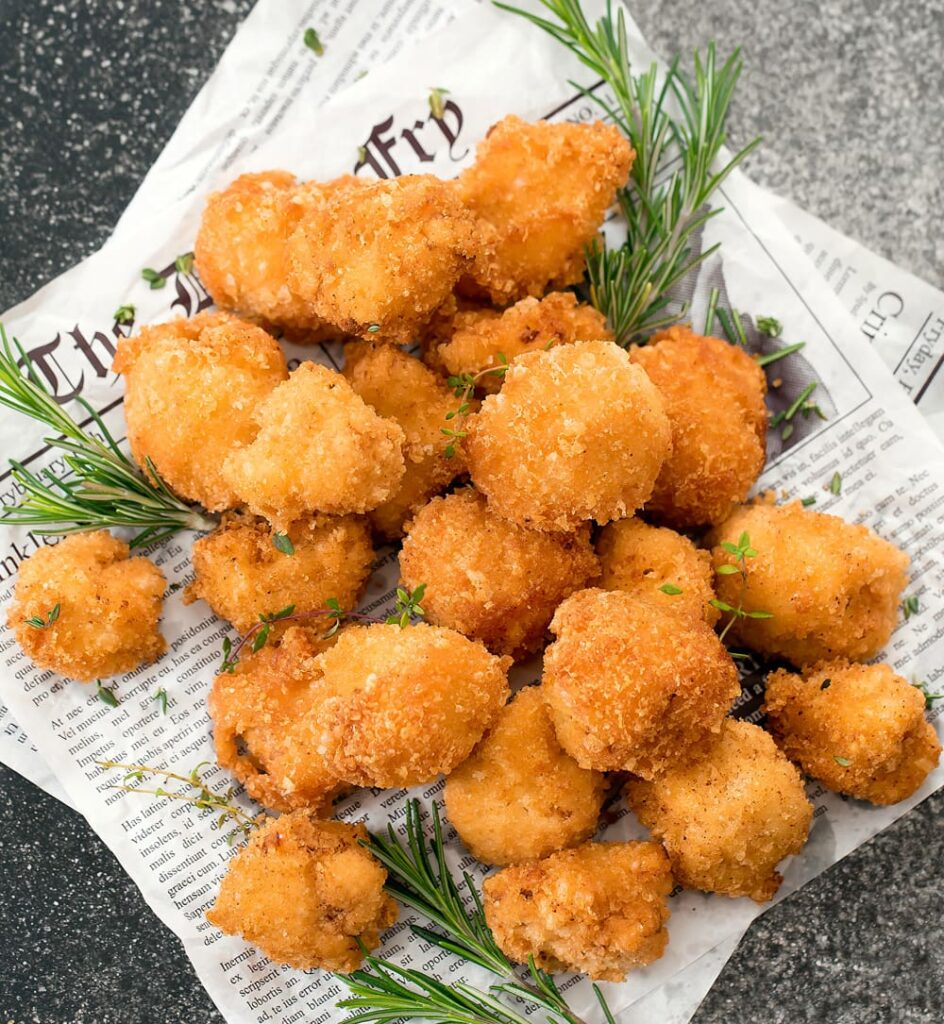 INGREDIENTS:
1 Cauliflower (medium sized)
⅕ Cup of rice flour
2-3 teaspoons of corn flour
1.5 teaspoon of red chilli powder
2-3 pinches of turmeric power
Salt (added as needed)
Oil for deep frying
DIRECTIONS
Cut the cauliflower into bite sized pieces
Boil the pieces in water with salt and turmeric.
Once boiled, turn off the stove top and keep the pieces in the pot with a lid for 10-15 minutes. Then drain the water completely.
Take the cauliflower pieces in a broad vessel, sprinkle rice flour, corn flower, chilli powder and salt.
Mix well so that the chilli powder coats the cauliflower. Sprinkle a little water to make it stick.
Heat oil in a pan and cook the florets over medium flame until golden brown and crisp.
Serve hot.