Father's Day Giveaway
Tell us the best dad joke you've heard in 25 words or less and you could win 1 of our 3 prizes to choose from all valued at $500.
Fresh Food. Big Smiles.
For over the past 45 years Preston Market has been the fresh food and multi-cultural hub of Melbourne's North, playing a pivotal role within the daily lives of the wider community. The Market itself is Melbourne's second largest market, with over 6000sqm of market tenancies ranging from fresh produce to supermarkets and variety stores.
Discover the hidden gems of your neighbourhood.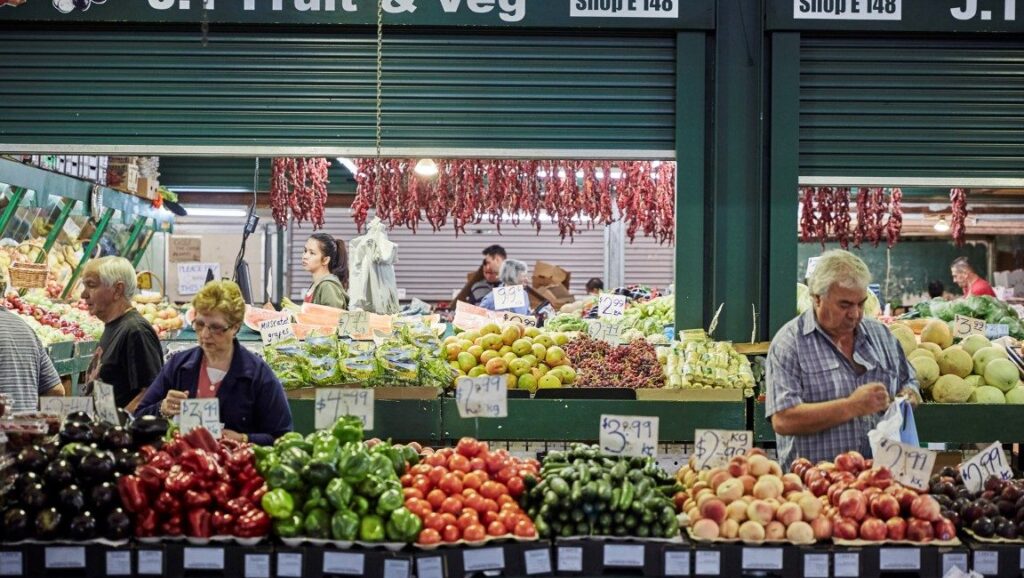 Open every Wednesday to Sunday
It's not just a market,
it's a community.