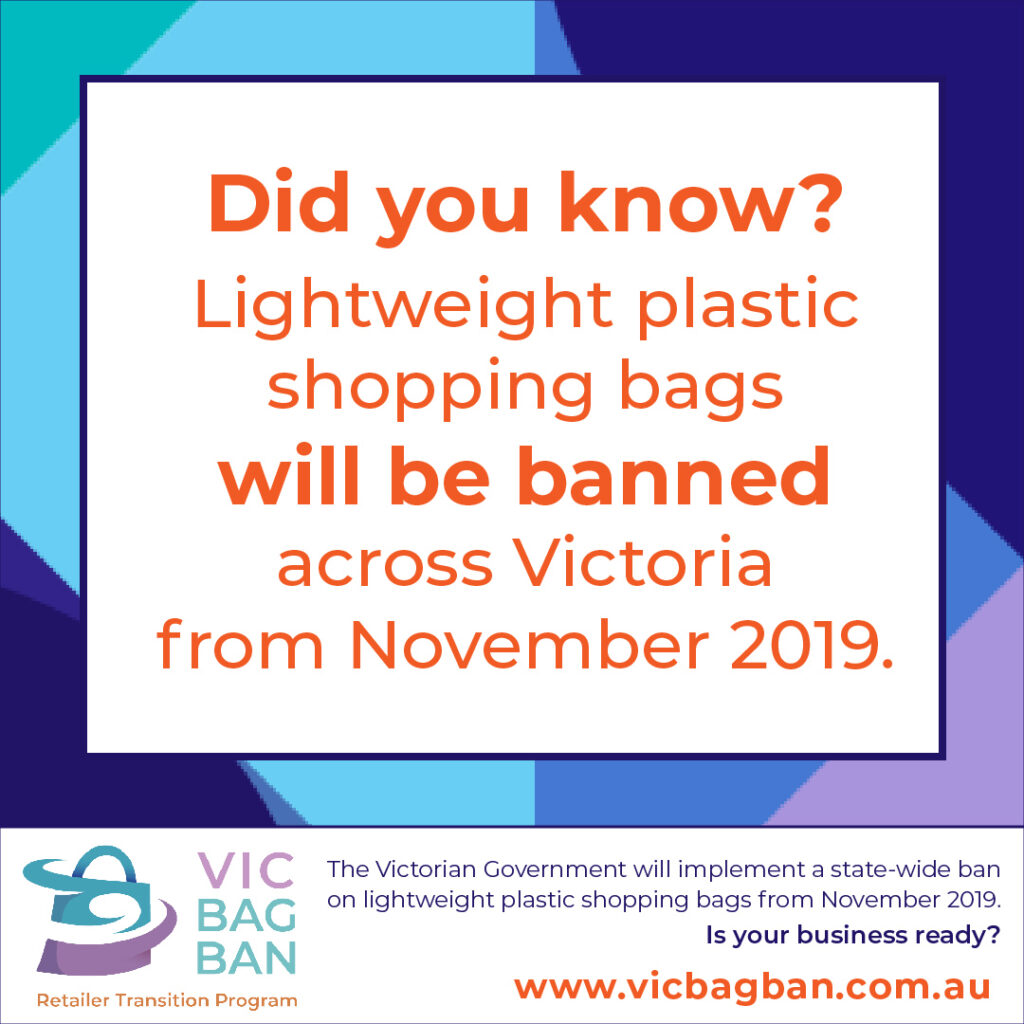 Preston Market is committed to implementing the state-wide plastic bag ban which comes into place in November 2019. Over the next few months the market will be working collaboratively with all 130 traders to implement a plan and ensure a smooth transition towards a market free of single-use plastic bags. 
A number of market traders are already single-use plastic bag free and we continue to support this initiative by educating our traders of the environmental impacts of plastics. 
We proudly offer market shoppers alternatives to single-use plastic bags including eco-friendly reusable bags available at the information desk for only $2.