Thinking of holding an Easter Egg Hunt? Why not try creating these unique looking Easter baskets?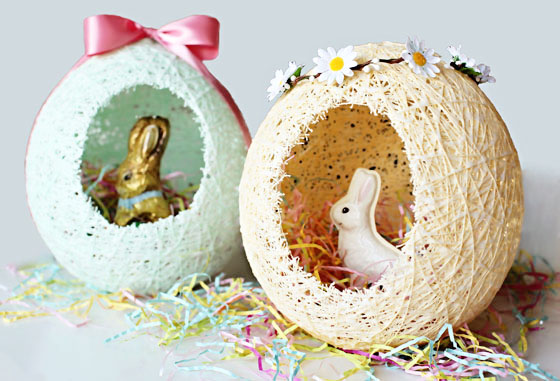 WHAT YOU'LL NEED
3 cups sugar
1 cup water
Approx. 9 drops of food colour for pastel sugar (optional)
A balloon
1 spool crochet thread (350 yards)
Lace or ribbon
Acrylic Spray (optional)
INSTRUCTIONS
1. Blow up balloon to approximately 30cm in length and tie. While holding balloon close to your body, wrap thread firmly, vertically, horizontally, and crisscrossing until you have used the whole spool. Just leave the end of the string tucked or loose, the sugar coating will keep it in place.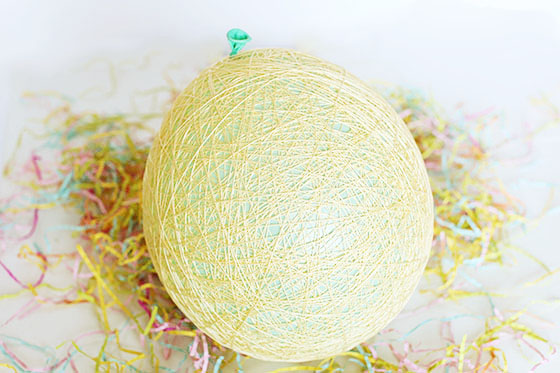 2. Mix sugar and hot water. Pour large spoonful's of the mixture on to the balloon letting mixture run down sides. Mixture is thick and won't run too fast. Periodically and toward the end, use your hands to spread the mixture over the egg so all the thread gets moistened.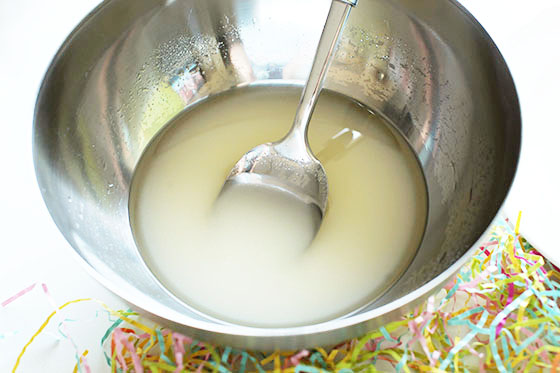 3. Place balloon on the empty cardboard-like spool to dry. Place a plate under the spool to catch drippings.