Your kids can hold their very own puppet show with these DIY animal puppets.

WHAT YOU'LL NEED
Scissors
Three bendy straws
Paper
Coloured pencils
A paper cup
A paper cup
---
HOW TO MAKE YOUR PUPPET
Step 1. Tape your three bendy straws together at one end.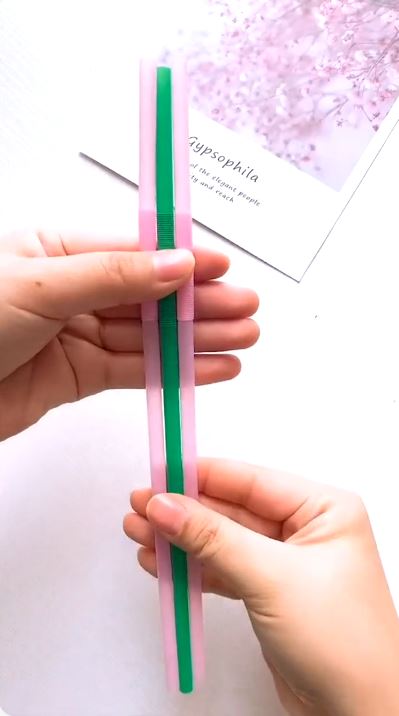 Step 2. Trim the two straws on either side about halfway up.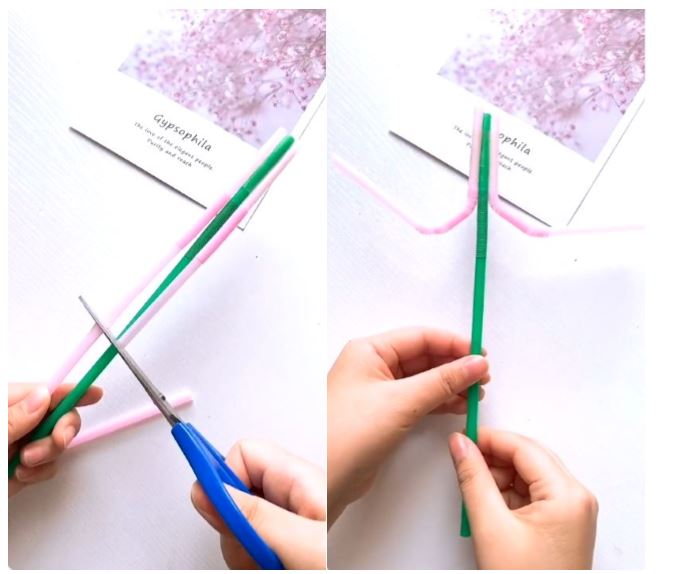 Step 3. Cut two holes on either side of your cup and one hole on the bottom of the cup.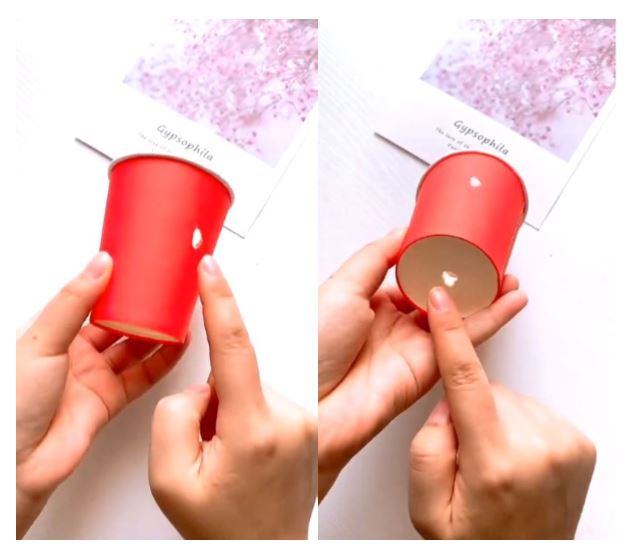 Step 4. Place your assembled straws inside the cup and through the hole. The middle straw should be placed down the center through the bottom hole of your cup. The two side straws are to be placed through the two holes on either side of your cup.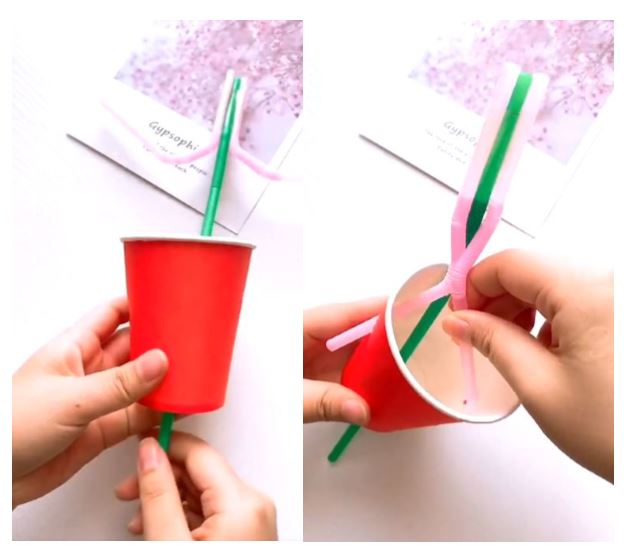 Step 5. Draw out your preferred animal head and two arms. colour it in and then cut it out. Paste your head on the middle straw and your two arms on the side straws.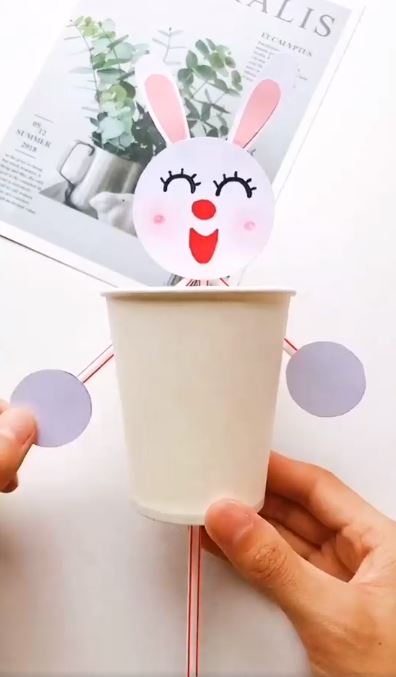 Your puppet is now ready. Pull the bottom straw up and down and watch your puppet hide and re-appear.
---