Steve from Steve's Silver & Stones has shared his much loved no bake cheesecake recipe. Why not give it a go!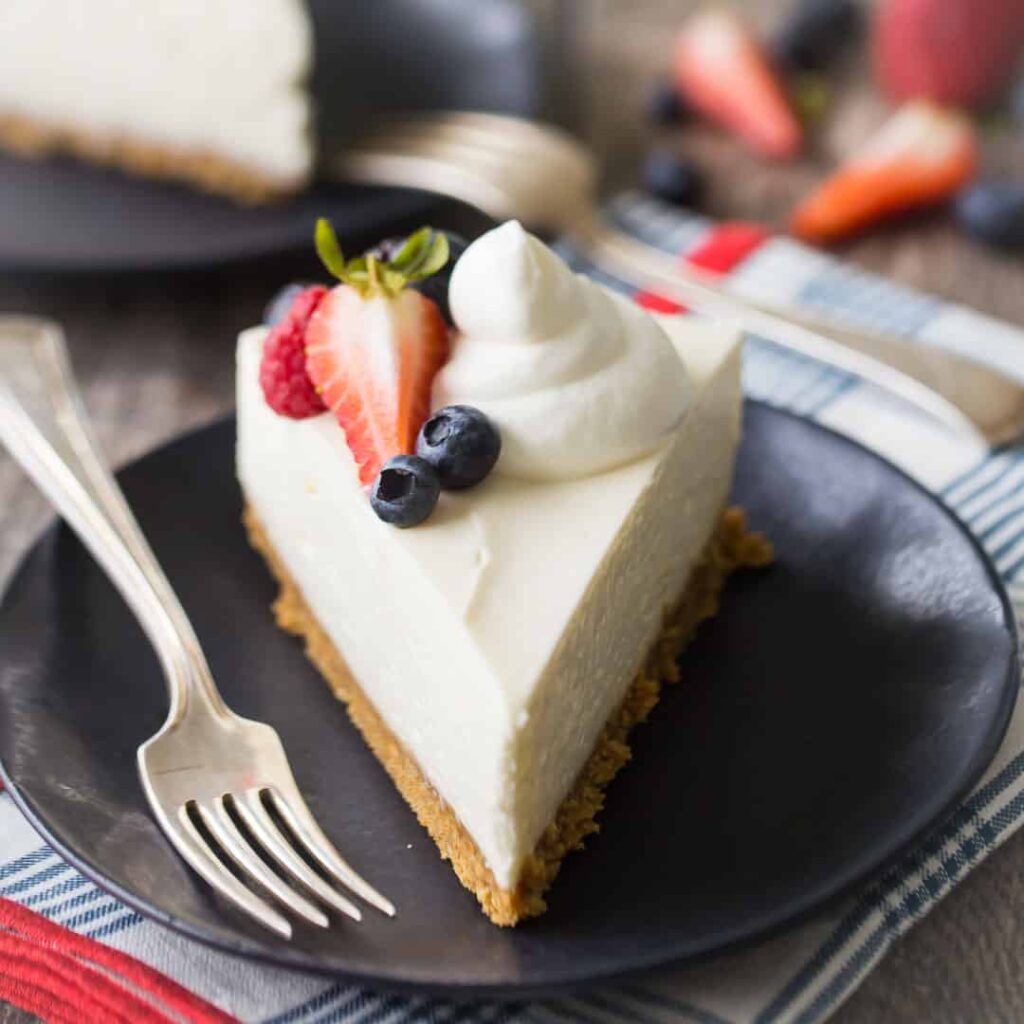 Ingredients
1 packet of plain biscuits
300ml of thickened cream
680g of full fat cream cheese
1/2 cup of unsalted butter
1 cup of berries or jam
Vanilla essence
Lemon Juice
Directions
Ground 1 packet of biscuits to later mix in with melted butter. This will be used for your base. Spread to the bottom of a bake pan and then refrigerate.
Beat cream with added teaspoon of vanilla essence until soft peak forms.
Beat cream cheese with one teaspoon of lemon juice. Once soft, combine cream and cream cheese together with a large spoon. (Do no over mix).
Pour mixture into bake pan with the base and place into fridge for an hour.
Pour mixed berries or jam over the top.
Refrigerate for 6-8 hours before consumption.