Do you feel like a simple yet mouth watering treat? Chantal from Les Crepes Gourmandes has shared her easy to make butter cake recipe. Yum!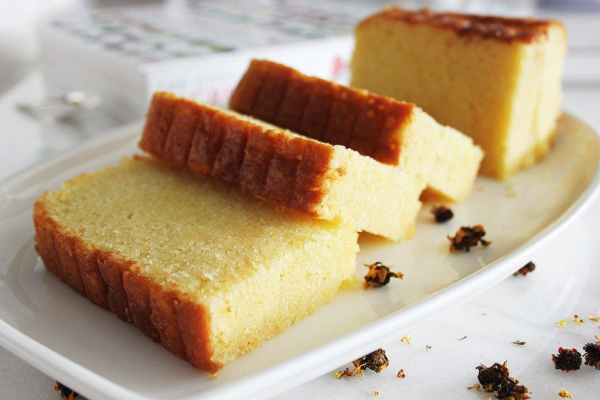 Ingredients
250g of butter
1 tsp of vanilla essence
1 1/4 cups of caster sugar
3 eggs
2 1/4 cups of self-raising flower
3/4 cup of milk
Directions
Preheat oven to 180 degrees.
Grease tin (any shape) with butter and a bit of flour.
Beat butter, vanilla essence and sugar with mixer.
Beat eggs one at a time.
Stir sifted flour and milk alternating between the two. (Optional: Fold in melted dark chocolate to create a market effect).
Bake for 1 hour.