Spring is in the air. We love this craft idea by craft on the sea. It's the perfect way to get your kids into the spring spirit these school holidays.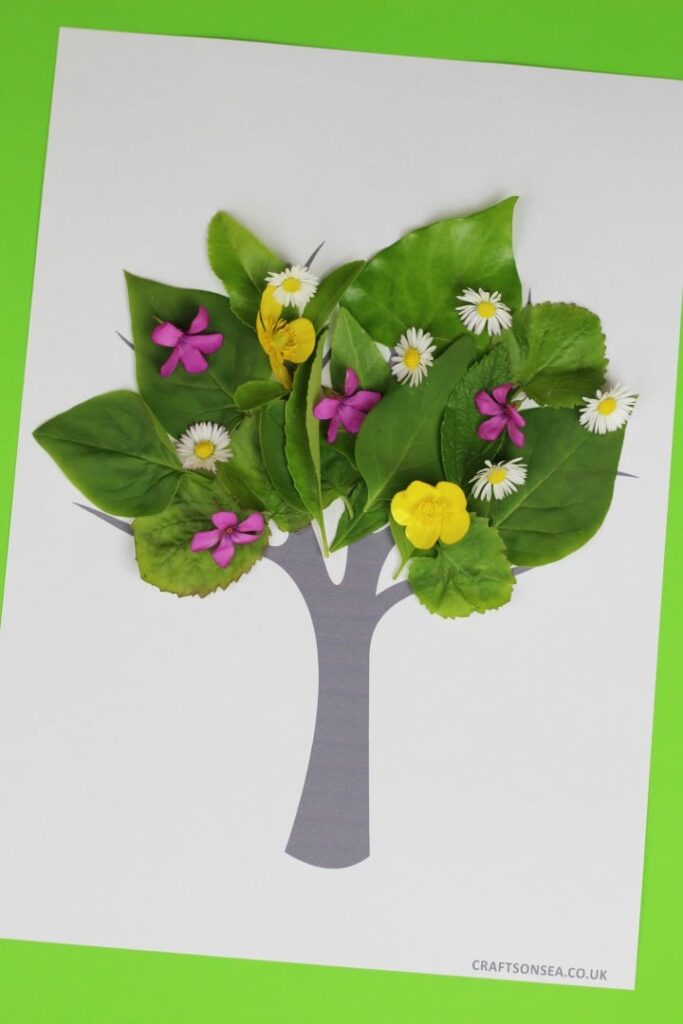 WHAT YOU'LL NEED
-Double sided tape
-Scissors
-Some leaves and flowers from outside
---
INSTRUCTIONS
1.Collect an assortment of leaves and flowers from outside.
2.Print out your tree template.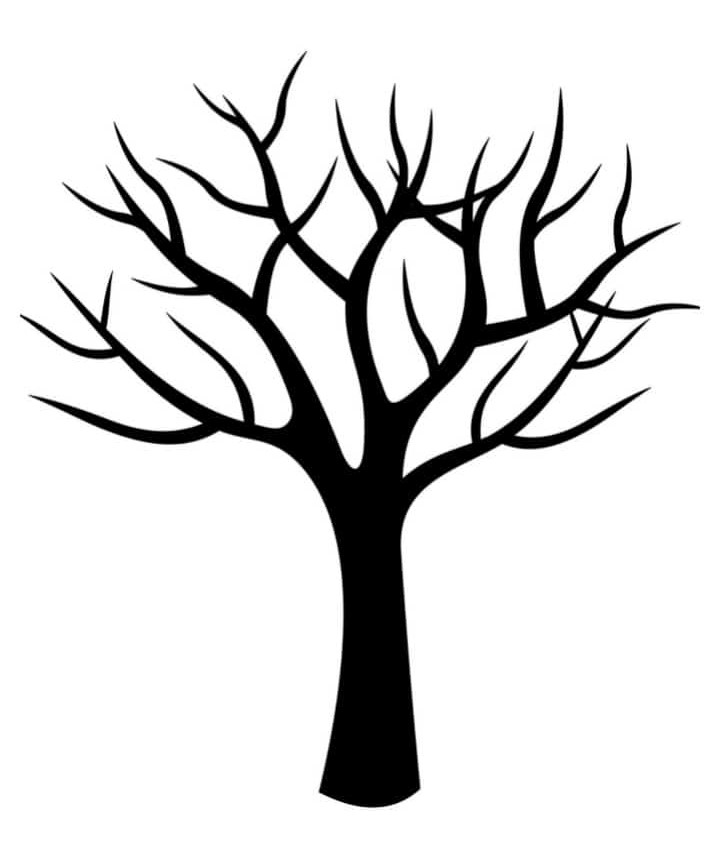 3.Using your scissors, cut out strips of your double sided tape and place them over the branches.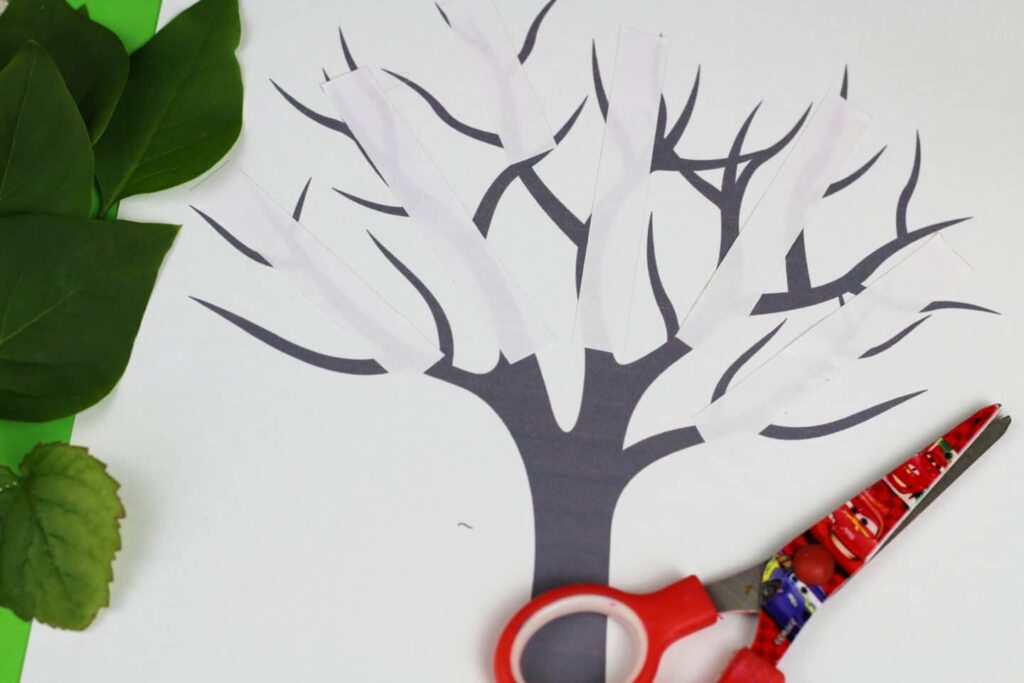 4.Start sticking your leaves and flowers over the branches of your tree until completed covered.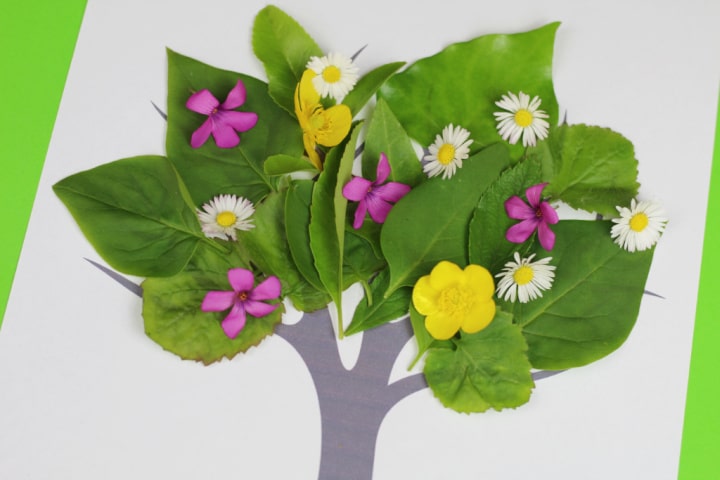 ---