This soft sugar cookie recipe is super fun and easy to make. There'll be plenty to go around for the kids and the adults as well!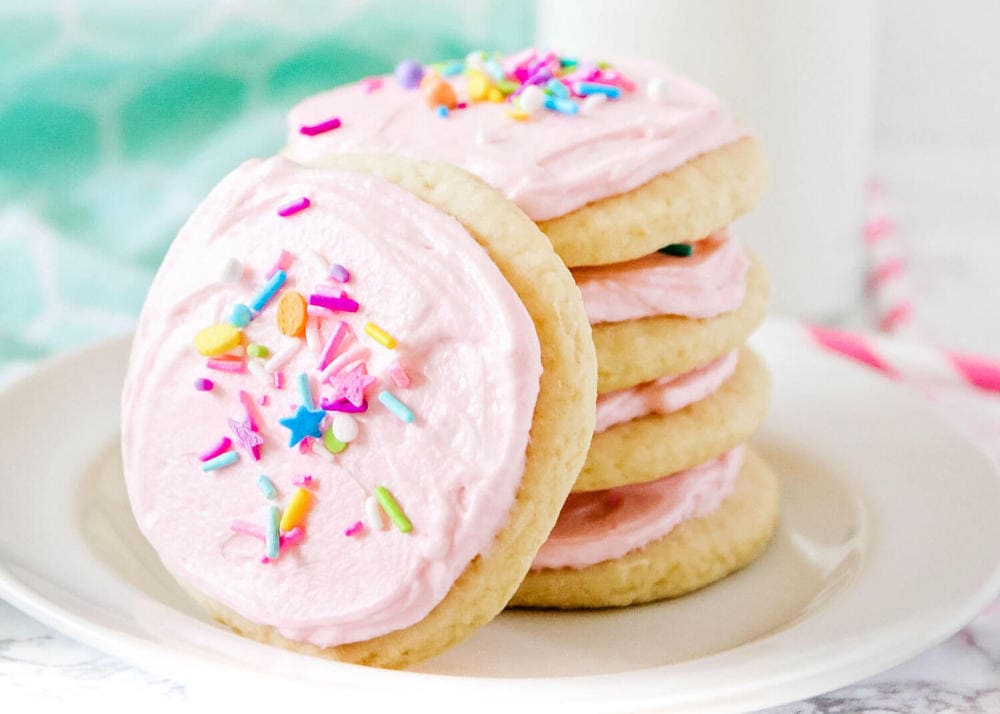 Recipe sourced from https://cookingwithkarli.com/perfect-sugar-cookie-recipe/
Ingredients
1 cup butter
1 cup of sugar
1 Egg
1 teaspoon of vanilla extract
3 cups of all purpose flour
2 tsp of baking powder
Instructions
1. Preheat oven to 180°c.
2. Cream together the butter and sugar in the bowl of a stand mixer for a full 3 minutes.
3. Scrape sides and add in vanilla and egg. Mix until combined.
4. Add flour and baking powder to the bowl. Mix slowly at first gradually getting faster until the dough comes together. The texture should be like Playdoh. Add a little flour or water if needed to get it to a soft, pliable consistency.
5. Turn out onto a floured surface. Use a rolling pin and roll until about 1/4 inch thick. (The cookies will not rise while baking, they will not get thinner while baking. Roll out to your desired FINISHED thickness.)
6. Use cookie cutters and cut out desired shapes. Transfer the cookies to a silicone lined cookie sheet.
7. Bake at 350° for 6-8 minutes or until the centers are puffy and no longer glossy. Pull the cookies out of the oven BEFORE they start turning brown. If they turn brown, the cookie will be dry and 'crackery' instead of soft and chewy.
8. Frost with Sugar Cookie Frosting and Enjoy!
Optional: Add food colouring to frosting with some coloured sprinkles.