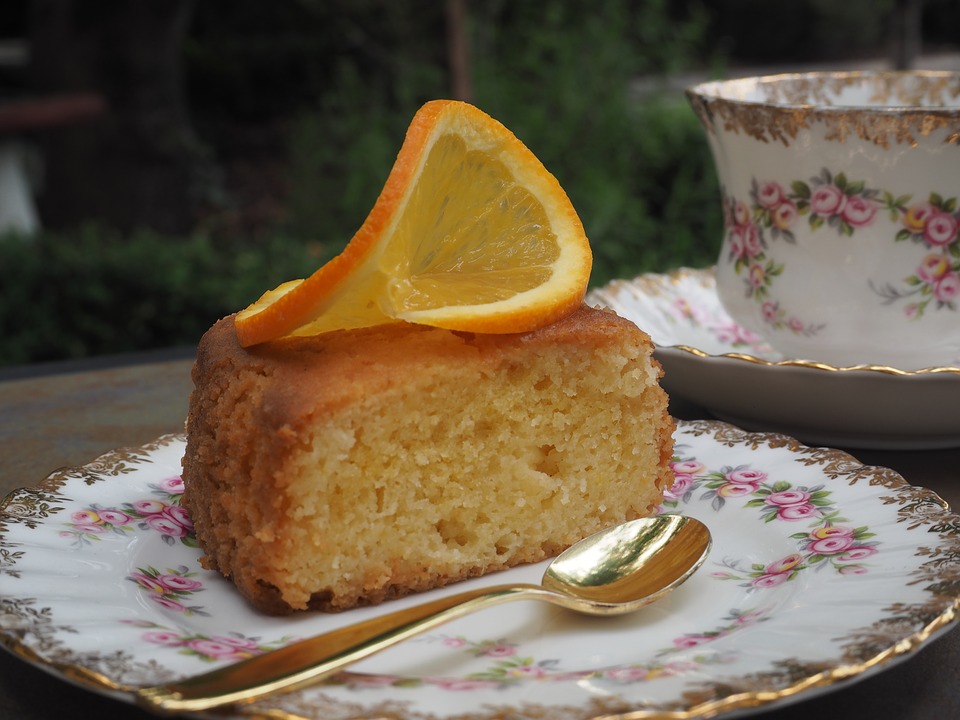 Easy Orange Cake by Richie
With love from Rhubarb Rhubarb Organics (C247)
"In honour of our dear friend Richie we'd like to share a special recipe created by him"  

Ingredients:
Cake
2 med-lge oranges
250g almond meal
250g castor sugar
1 tsp baking powder
6 eggs
Glaze
200ml (3/4 cup) orange juice
¾ cup castor sugar
40ml Cointreau (optional)
orange peel

Method:
Boil oranges in water for 2 hours. Allow to cool.
Chop oranges in food processor, add almond meal, sugar, baking powder and eggs. Blend well.
Thinly coat cake tin (preferably spring pan) with oil or butter and line with baking paper.
Pour mixture into pan. Bake in oven preheated to 190 ° until golden brown (approx 50 minutes).
Combine sugar, juice and cointreau in a saucepan and reduce over a low heat for 4-5 minutes.
Carefully remove cake from tin and place on a large plate. While still hot spoon glaze over the cake.

Special Tip: Serve warm or cold with cream and/or ice cream.