Father's Day is coming up on Sunday 1st of September.
You can find plenty of great gifts for dad at our traders stalls.
Here are some ideas to get you started in finding that perfect gift for dad.
Local boys from The Little Veggie Patch Co have their own range of 'how to' gardening books and seedlings range. All available at Local Pantry Co.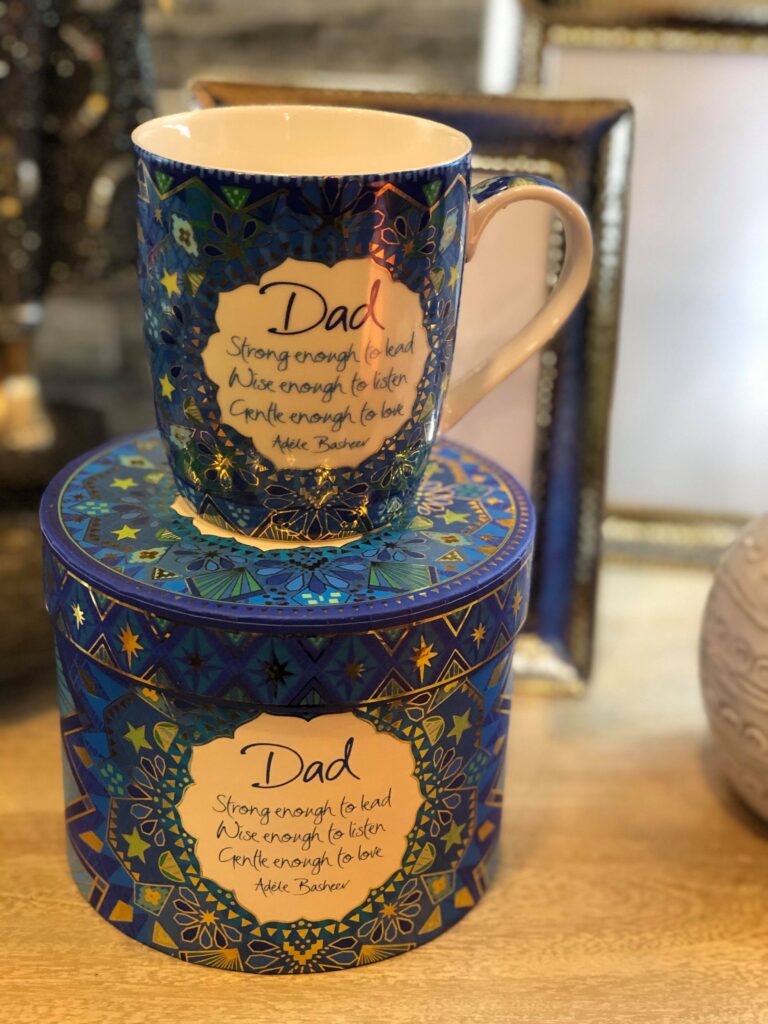 This words of wisdom mug from Decor Guru is not only great for drinking coffee out of but a great reminder for dad to know every day that he is strong, wise & gentle.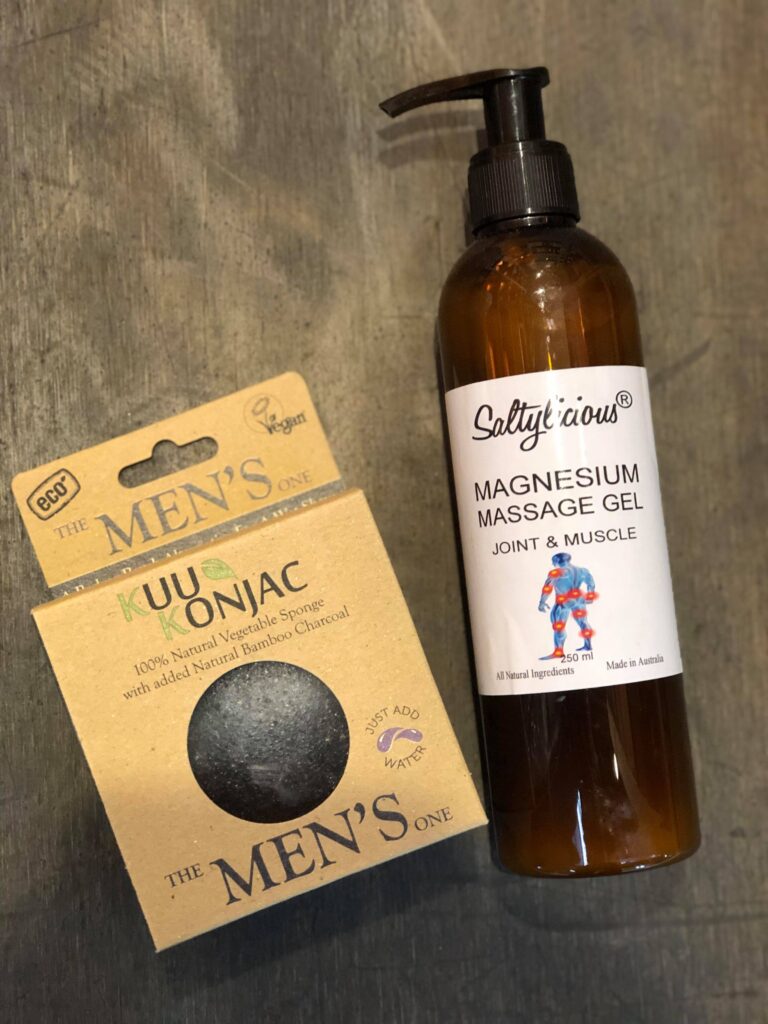 From left to right: The cleansing sponge is great for delicate skins. Use for a deep cleanse to help eliminate blackheads and excess oil around the hair follicles.

We know dad's work hard to take care of everyone and sometimes they need to just lay down and unwind with a nice massage. The Magnesium Massage Gel is great for relaxing those tense joints & muscles.
Both available from Saltylicious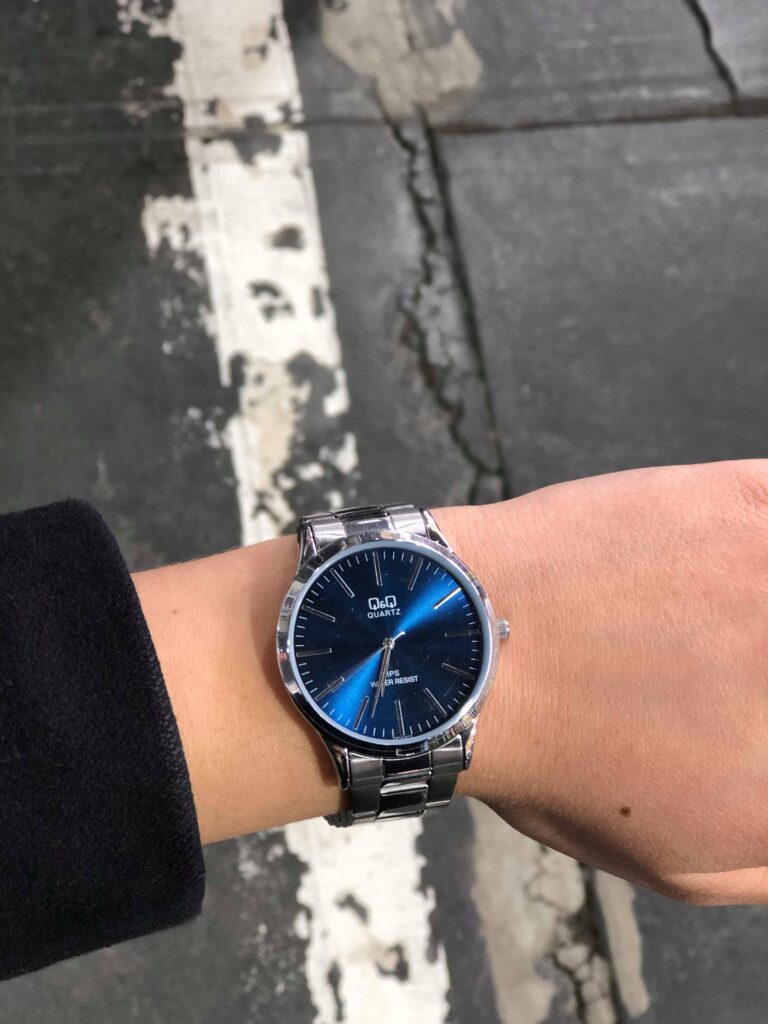 A timeless piece and great accessory. 'Spot on Shoe & Watch Repairs' has a great range of watches to choose from.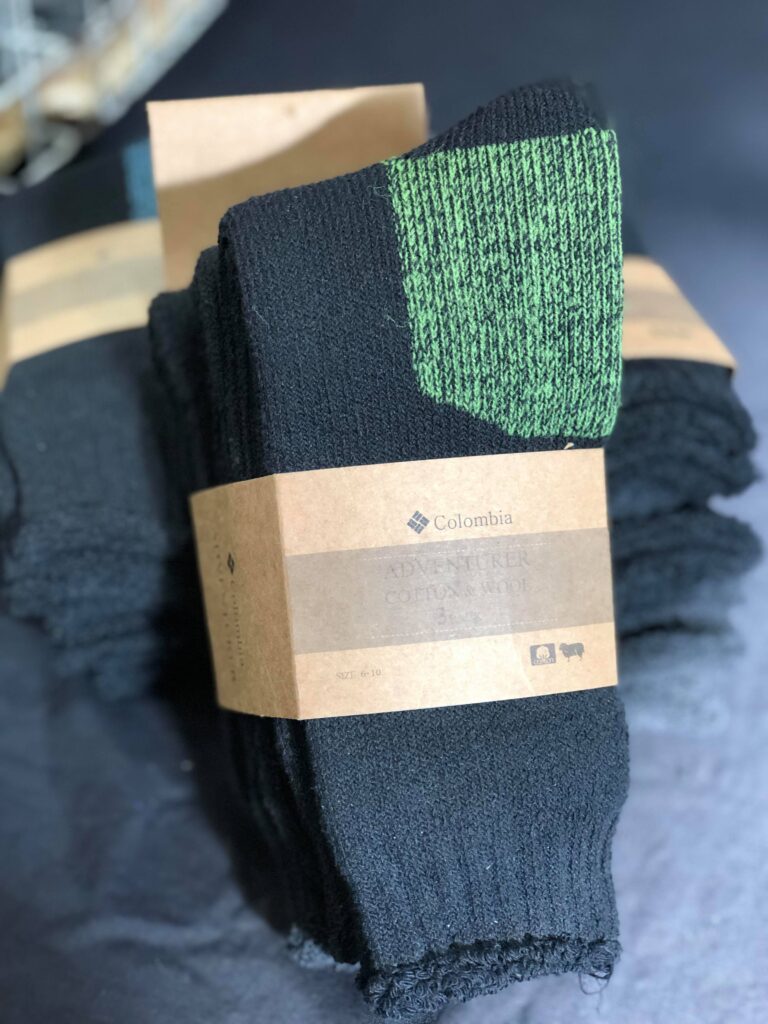 There's no better feeling than putting on a brand new pair of socks, especially when they're as wooly as these. These cotton socks come in a pack of 3 from 'Soxeen Sox'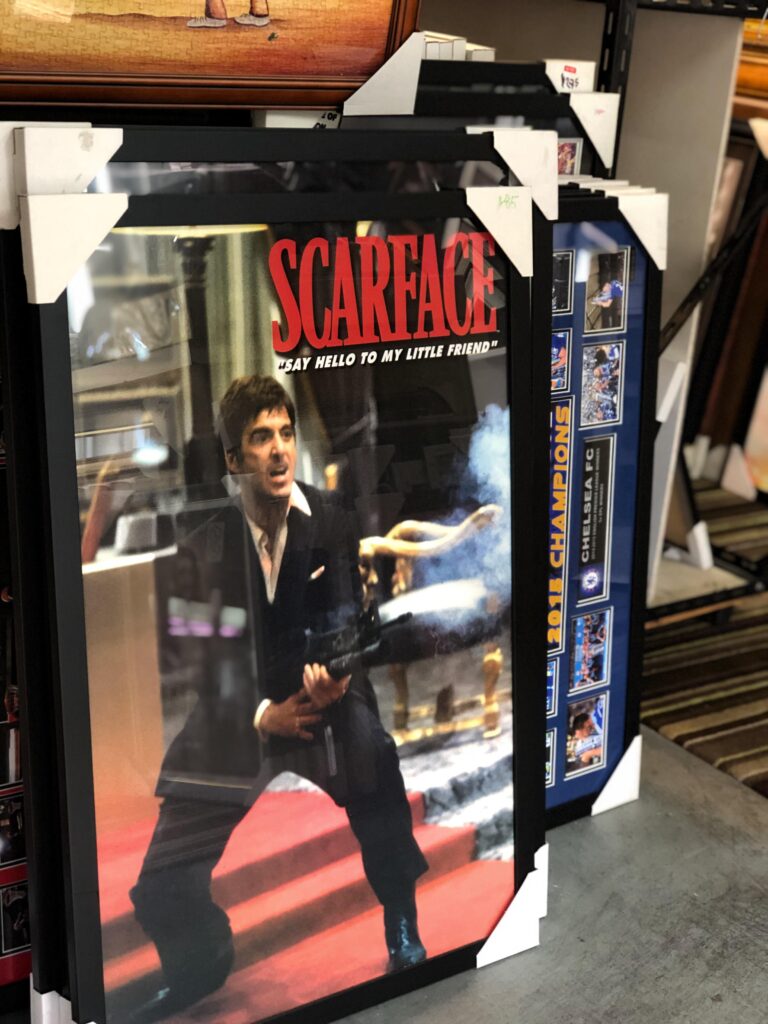 We can't think of any dad that wouldn't think Scarface is one of the greatest movies of all time. If your dad is a fan, he'd love this Scarface poster frame from 'Picture Perfect'.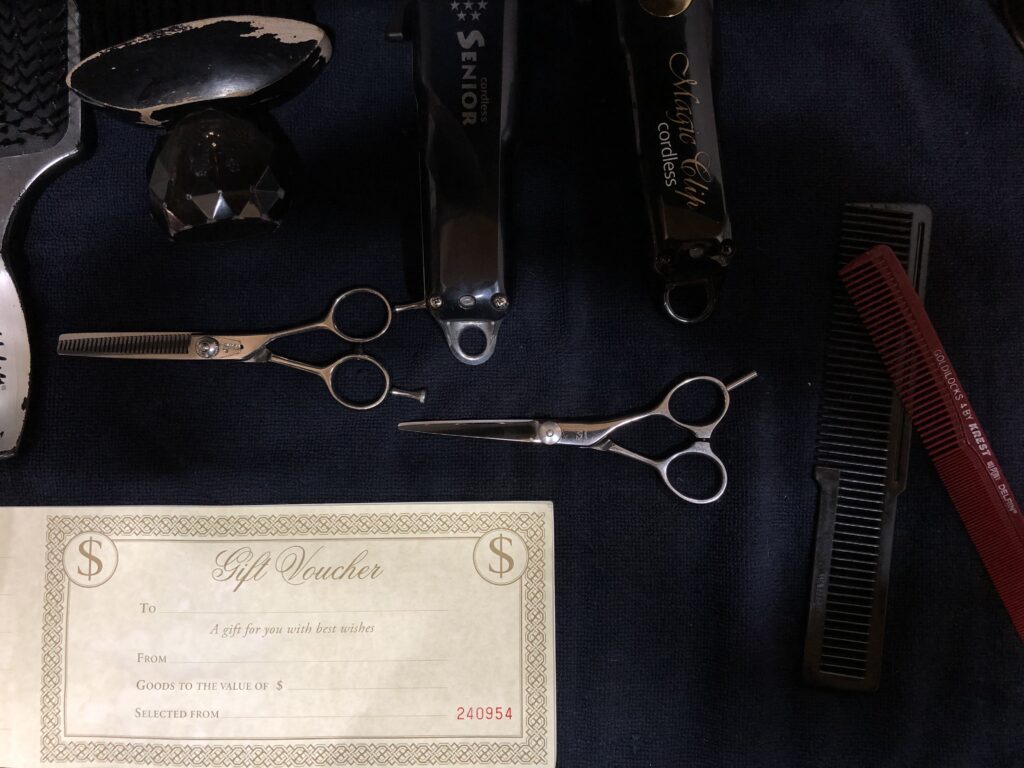 Head to Rock Paper Scissor Barber Shop to get your dad a Gift Voucher at any value. This would be the perfect gift if your dad has been thinking about getting a haircut or a clean shave for a while!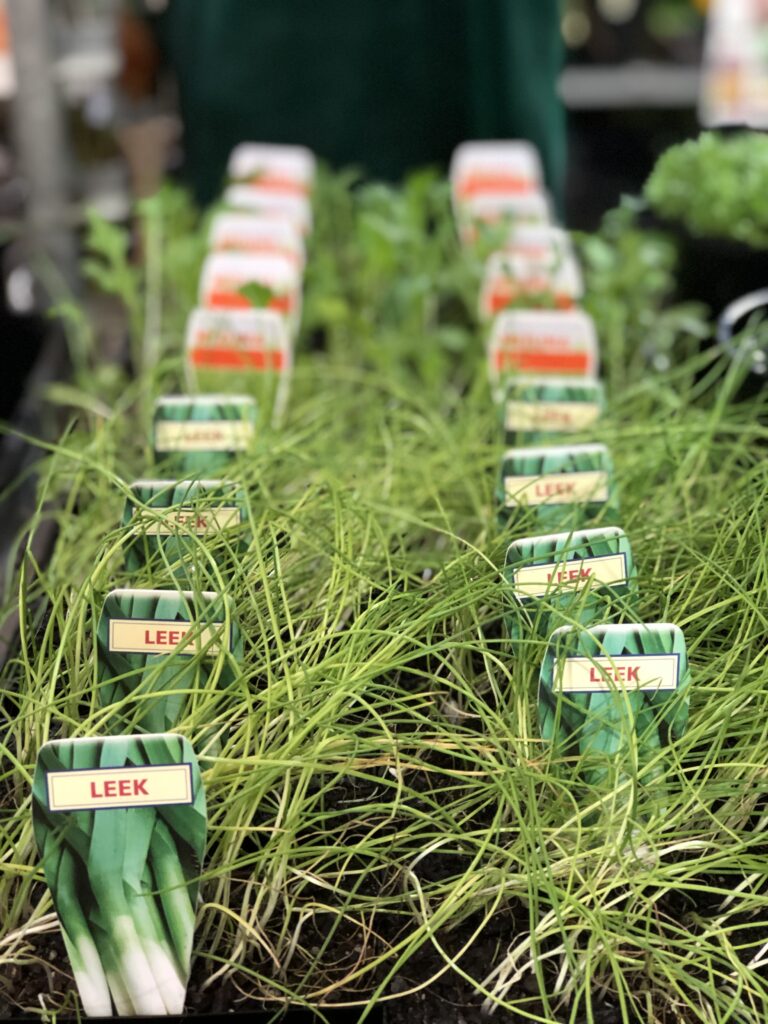 The veggie garden might need a little something extra. 'Galaxy of Plants' has a great selection of fruit & veg plants ready to grow in dads backyard.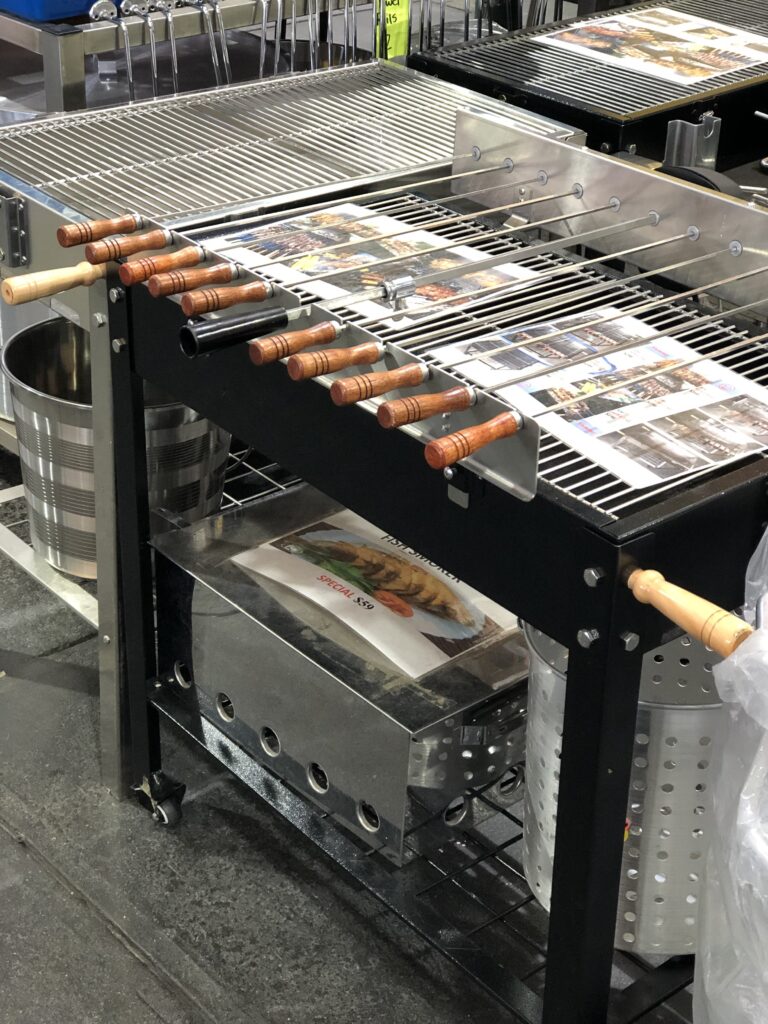 Yes, we know a BBQ might be a bit cliche but we all know dad can cook a mean feed on one. If he's looking for a new one, this BBQ is also fitted with accessories to cook a spit. Available from 'Preston Kitchen & Gifts'.
Fish smoker & tin not included.
How cool is this vintage style clock! Available for $25 at 'Cane Scent-Sation'. It also comes in red & blue.