Looking to make your own face mask? Here's how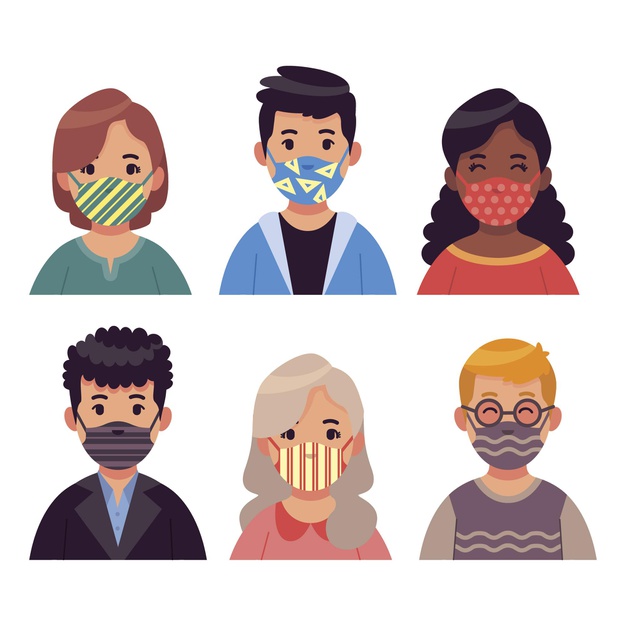 What you'll need:
Some material — cotton is preferable and make sure there is enough to create several layers about 25cm x 15cm each
The Victorian Government recommends three pieces of fabric: water resistant for the outer layer, blended for the middle layer, and a water absorbing cotton fabric for the inner layer
A sewing machine. Or a needle and thread if you've got the time and skills
Some elastic, or extra material for ties to keep the mask in place
What to do:
Cut out three different layers of fabric (see recommended fabric types above) in 25x15cm rectangles
Stack them neatly in the correct order and fold down one edge of the long side of fabric to create a seam of 1cm
Stitch down the folded long side. Repeat step two and three for the opposite edge on the long side
Fold the short sides over to create a seam and stitch that way too (make sure there's room to thread your elastic or ties through)
Run your elastic or fabric tie through the hem you've created
Knot the ends of your elastic tightly
Put the mask on with the outer layer facing away from your face
Wash you masks
Fabric face masks should be removed as soon as they become damp and not worn again until they have been washed.
Wash with detergent in a hot wash cycle in a washing machine.
Wear again once completely dry