We've collated the best DIY craft ideas to help create the perfect little fairy garden.
---
DIY FAIRY DOOR
How beautiful is this DIY Fairy door. The door is used as an invitation to the fairies to play in your very own fairy garden. It's very simple to make.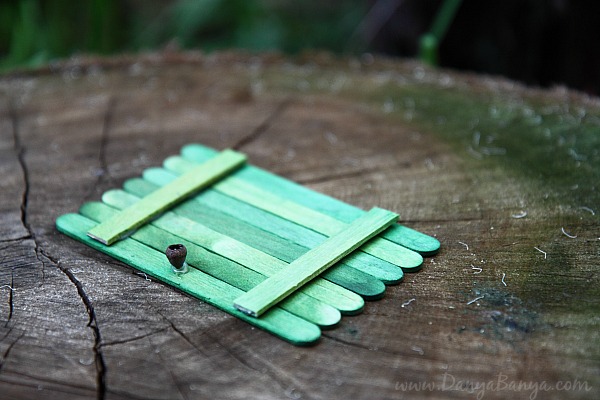 WHAT YOU'LL NEED
· Green coloured craft sticks—or you could paint your own using acrylic or other waterproof paint (Purchase from Sweet Party Supplies) .
· Garden shears
· Cordless hot glue gun
· Gumnut
INSTRUCTIONS
Step 1: Line up your craft sticks to measure out your door. As you can see I used 7 sticks across, but you could make your door as wide or as narrow as you want.
Step 2: Cut the ends off two craft sticks using the garden shears, so that when horizontal, they are the same width as your door. Hot glue them on.
Step 3:  Hot glue on a gumnut (or other small round object) for a door knob.
---
FAIRY BELLS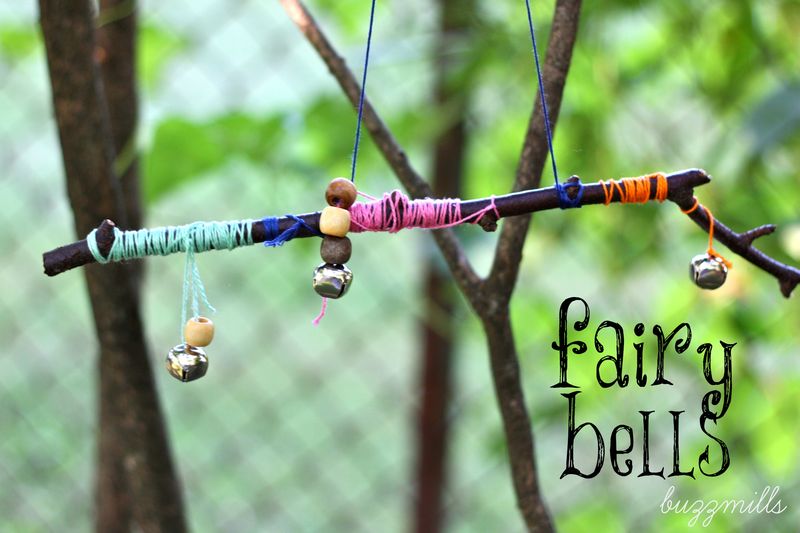 WHAT YOU'LL NEED
· A stick from the garden
· Embroidery thread
· Bells
INSTRUCTIONS
Step 1: Wound some coloured embroidery thread around a piece of stick. Tie some bells on some embroidery thread and tie to the end of the stick.
---
ACCESSORISE YOUR FAIRY GARDEN
You can decorate your fairy garden with beautiful little accessories that can be purchased from our tenant at Amethyst Trading. 
---