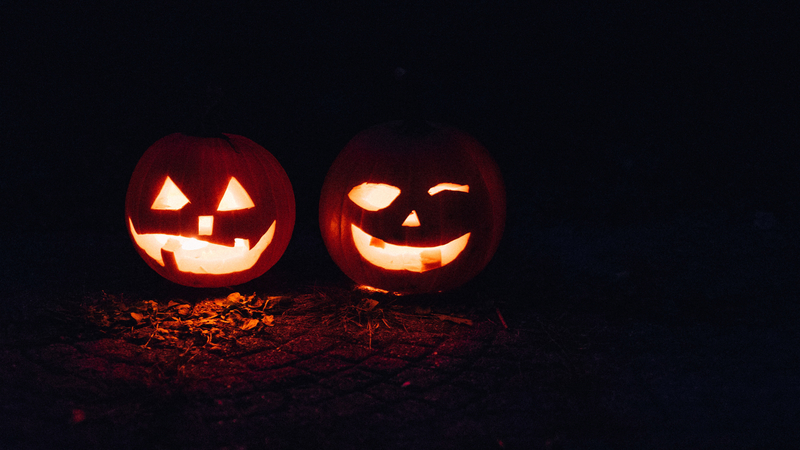 THURSDAY 31 OCTOBER
3PM – 6PM
PRESTON MARKET
Trick-or-Treaters can visit our participating stall holders for a special treat on Halloween. Say "Trick-or-Treat" to get your treat. All are encouraged to dress up & join in on the spooky activities you'll find around the market too!

Visit these following stalls to collect your Halloween treat!
Download the map and go on a Trick-or-Treat Hunt through the market.
HOT JAM DONUTS

INFORMATION DESK

SAM & SONS FRUIT & VEG

GEORGES MEATS

GREEN & GOLD FLOWERS

D & V QUALITY MEATS

NICKS PROUD CHICKS
Free spooky activities!
All activities will be running from 3pm – 6pm
No bookings required. Join in at anytime.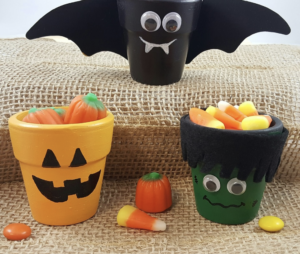 MINI TERRACOTTA POT MONSTERS
Paint & decorate your mini pot in Halloween style using googly eyes and more!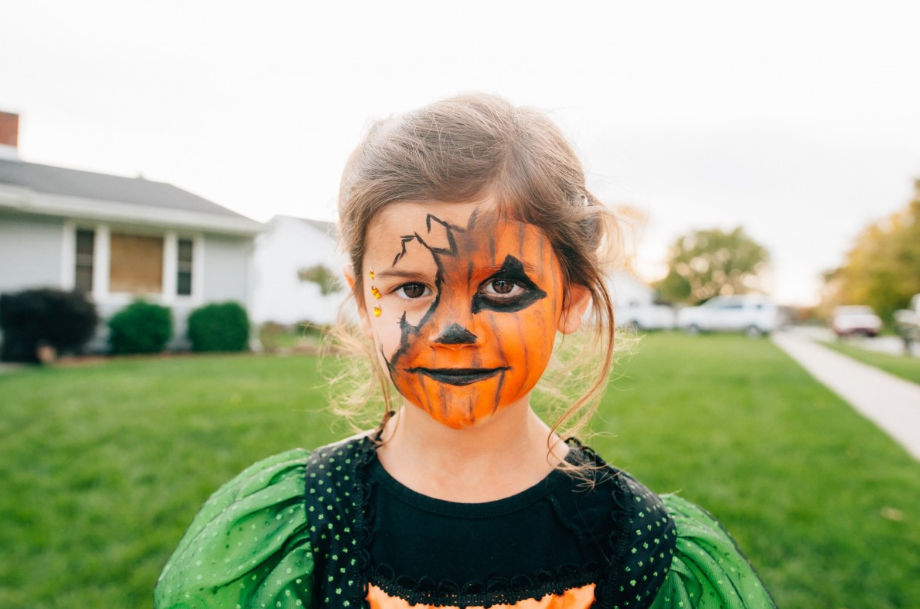 FACE PAINTING
You can become anything with a little bit of face paint. Turn into Frankenstein, a Witch, a Mummy, Dracula or even an Alien. The choices are endless!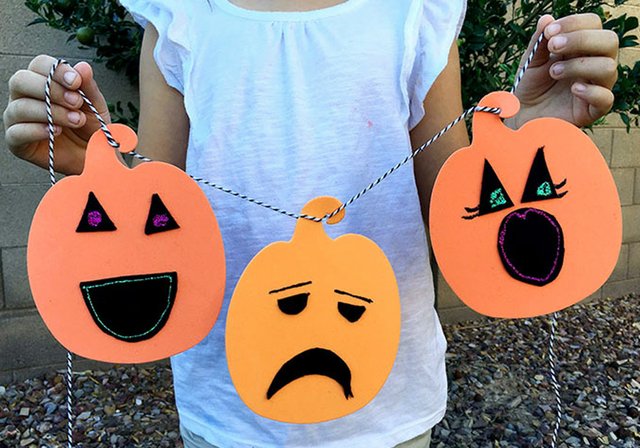 PUMPKIN CRAFT
Decorate a foam pumpkin to take home and display!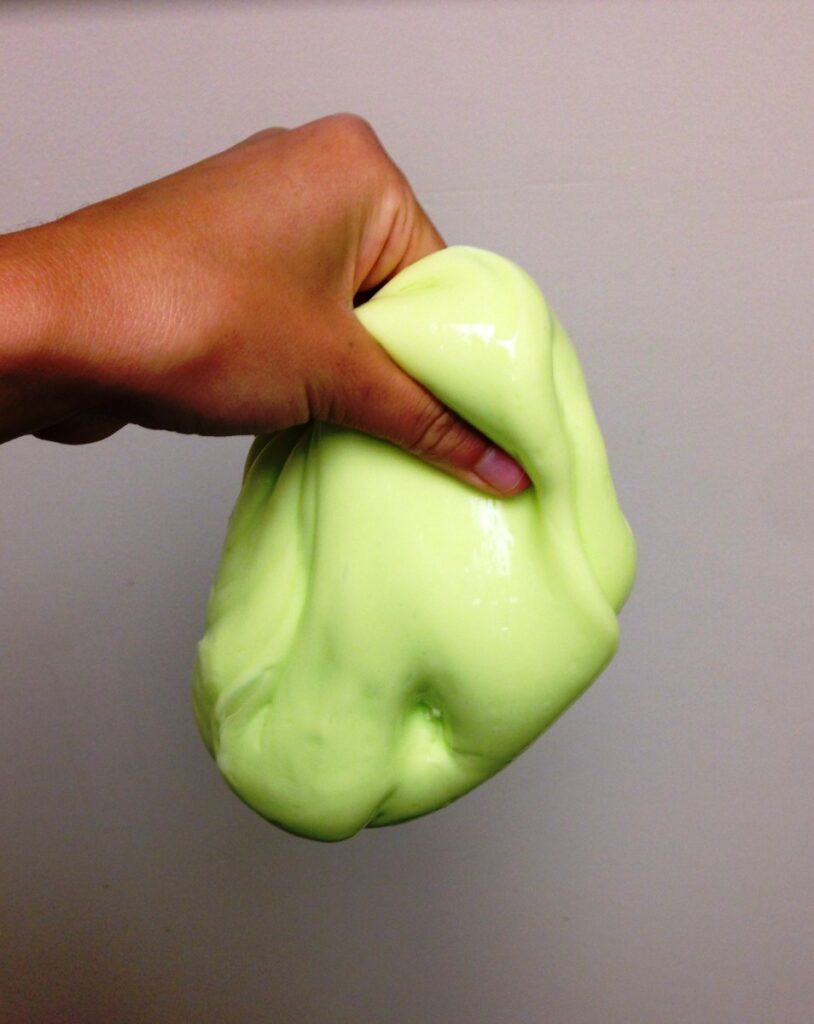 SLIME MAKING
Get messy and make gooey slime with skeletons, spiders and eyeballs!
SPOOKY GAMES STATION
Join in on the spooky activities such as Pinata Smashing, Witch's Hat Ring Toss, Frankenstein Bowling & Pumpkin Balloon Popping!