To our valued customers,
The Preston Market is trading as normal, open from Wednesday – Sunday and we'd like to reassure you that the safety of our community, our traders and our staff is, and always has been, a top priority. We are closely monitoring announcements from government bodies and are dedicated to upholding our strict safety standards that ensure the health and well-being of our Preston Market community.
Market management have put a plan in place that includes additional hand sanitisation facilities and minimalizing the implementation of large events in the coming months. As such for now we are cancelling Greek Day and the Easter Egg hunt.
UPDATE: Non-essential stores have now been shut. Only essential stores are open. This includes meat, poultry, seafood, fruit and vegetables, deli, specialty grocers, take away food stalls and our hair salon.
Customers are permitted to purchase food as a take away option. However, you are not permitted to dine in our food courts . We have restricted all food court accessibility.
We ask that all customers be mindful of the social distancing restrictions. Please ensure you are keeping no less than 1.5 metres from the person in front, behind or to the side of you.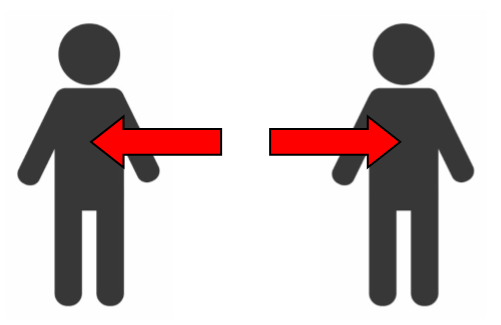 Please do not spend any more time than you have to. Be quick about your purchases and try and limit your shop to 30 minutes (or less). Try to limit one person per house hold to do the shopping. Less exposure is best.
We encourage you all to stay healthy, listen to your body and continue to support Australian small businesses especially our local traders. The health, quality and safety of our traders and community is—and will continue to be—our top priority.
Thank you for your loyalty and your trust in us.