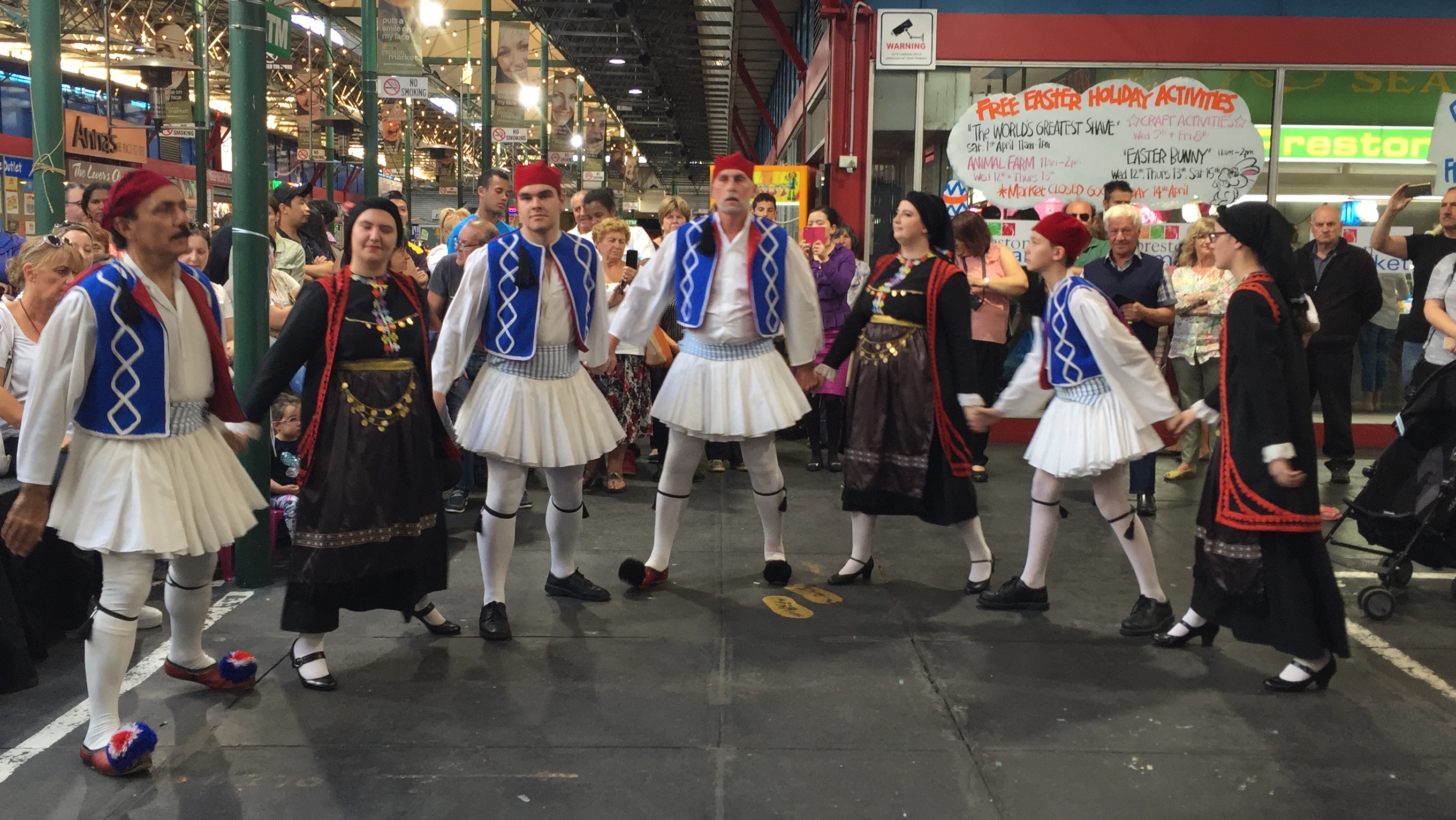 Mark Sunday 24th June 2018 in your diaries because Preston Market is once again hosting Greek Day from 10:00am to 3:00pm.
Greek Day will have live music, roaming performers, free activities & other foodies.
To become a stallholder, fill in the application by clicking below & return to reception@prestonmarket.com.au
Greek Day Stall Application 2018
Stall Fees
The stall fee is $100 plus gst for all inc. food trucks, food stalls & general merch stalls.
Approval
Upon receipt of your completed application form, the application will then be reviewed to ensure your products meet our selection criteria and Preston Market will then be in a position to either offer you a position or alternatively your application will be denied. There is no guarantee that all applicants will be accepted.
Applications close 1 June 2018. Hurry limited spots available!
The following documents must be provided when submitting your application:
If general merchandise vendor
 Copy of Drivers Licence OR Passport
 Photographs of proposed products
 Copy of public liability insurance
If Food Vendor
 Council Permit OR Street Trader
 Food Handling Certificates
 Photographs of proposed products
 Photographs of your stall set up
 Copy of Drivers Licence OR Passport
 Copy of public liability insurance
Should you have any questions please contact (03) 9478 3130 or email reception@prestonmarket.com.au